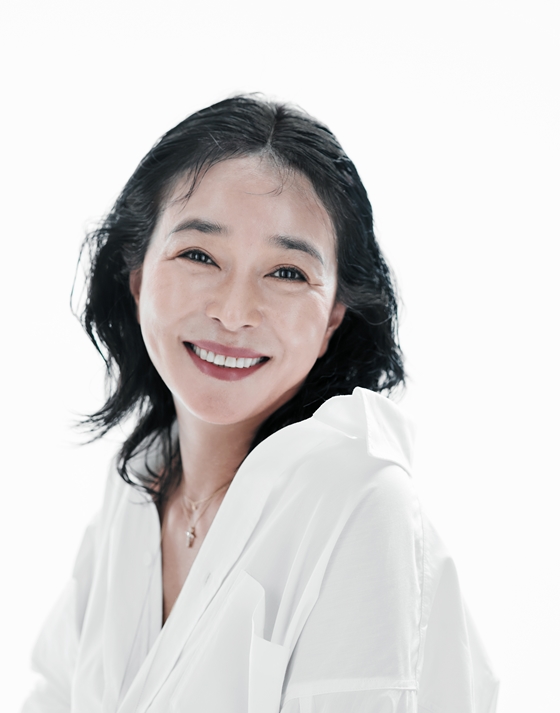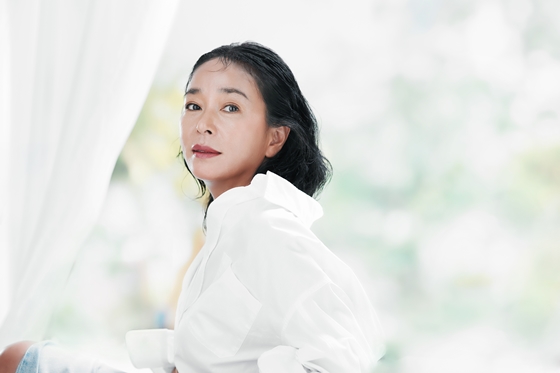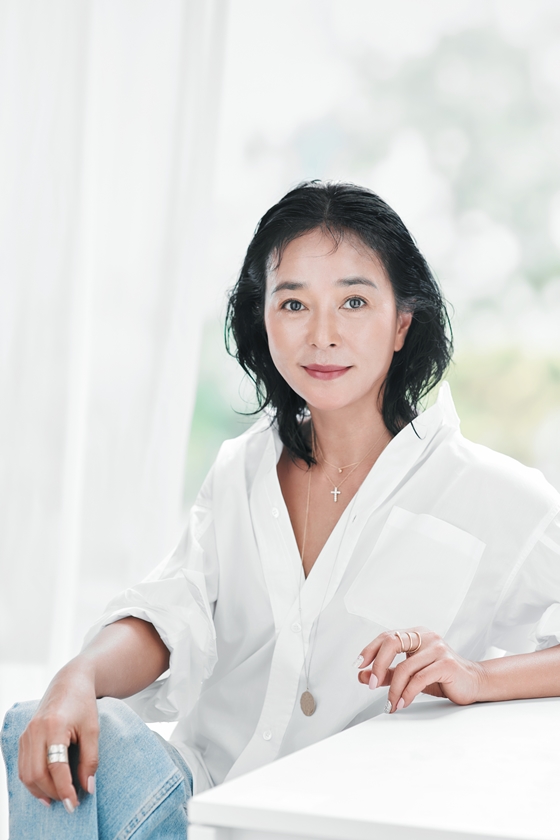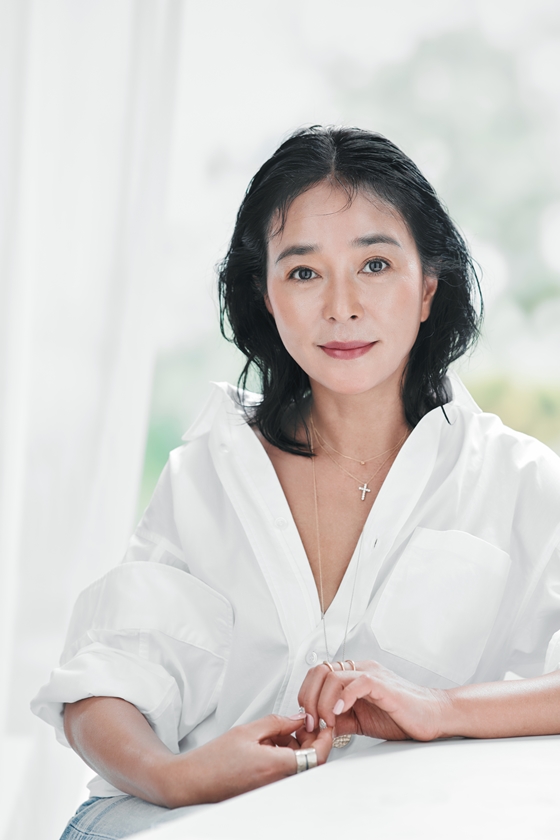 There are actors who are thirsty in acting despite having been 32 years since their debut. Is it because? There is charm that makes small things newly. It's Jo Min-soo (53).
Jo Min - soo came back to the screen for the first time in four years at the "witch" which is scheduled for release on the 27th. She knew all the memories of the lost past of the heroin Jaen (Gimdami) in the play, persistently chasing her and undertaking the role of doctor back. This time also proved firmly that there was strong presence in the presence of performance.
Through this "witch" there was Jo Min - soo showing the tight side of Jo Min - soo to the audience, and I heard from the cinema appearance to the life perspective as an actor.
- 'witch' atmosphere, contents were very intense. The same way that audiences accept movies.
▶ Good seems to separate. The feeling that I saw the movie was "Bakhunjong's director's work". There was only the color of director Park. Even if you only look at some scenes. I had a scene of faltering, but I thought, "Why are you going through that scene slowly like that?", But there was a hidden terror that the person had. Such scenes are around the movie. I saw the intention when I saw the scene. Although I do not know what it will look like from the public viewpoint, I think that it is a necessary movie.
- The role underwritten in the play changed to a woman with a man. Sex Byul How has this changed character changed?
▶ Your tone has changed. The ambassador 's mother also changed, but I decided to change it. Fine, but it seemed to be helpful to me.
- There is a feeling that the character called Doctor bag did not emphasize Orpill female nature, but do you think that is it?
▶ I thought of a woman (expressing the character). In the absence of it, it is something that only wears trousers on a T - shirt. I think that I expressed femininity, walking straight, spreading my shoulders, wearing heels.
- A doctor bag that survives among the plural ability persons to appear in the play. How did the character make it.
▶ It is the role of Dr., but I did not make it a model. I talked with the director a lot. He was talking about Byul's Byul situation. Occasionally, the director sometimes tried to do so. Such a part greeted me feeling it. I thought much about doctor back.
- It seems that the evaluation of Jo Min-soo audience also splits to Good through "witch". It means that it made so much smoke, image transformation. What do you think about this part?
▶ When I was a child, I made a lot of such troubles. After doing the drama "Sandglass", he was trying to appear as "asphalt". Kim Jong-hak did not want to do. I decided to take the image of "Sandglass". I can tell what I am talking about now. It was such a merit that comes with the supreme ultimate image, so I could take it. I regret not doing so. Sometimes it becomes difficult to become accustomed to the character you did. On the other hand, there are times when it is not. But changing is the right idea. So I am also serious, but let's try different things every time.
- Have a unique philosophy of the image firmly, advise how the juniors talk about such troubles he Jununa.
▶ I did not like to play only the characters of the image when I was a child. However, looking at actors that do just that, they thought that it was amazing. Normally, it is often when you are absent from such troubles. As juniors listen to such things, I will say "I'm not thinking and having fun". "It's not your choice - we will tell you the second when playing and that figure will come out later." I have to prepare to work tomorrow, but I can not take a rest when I take a rest.
- 'witch' It is a comeback on the screen for the first time in 4 years, how inside it is Ginetonunga in the blank period.
▶ I played. I knew the movie, there was no job. It would be if there were good works. I could not do that. If not, it is a lie.
- 'witch' and what triggered you to come back to the screen?
Repeated characters have no pleasure. Therefore, this movie was interesting. Also, before the director wrote "Bou Ii Pi (V. I. P)", heard the story that he wrote this work, the character changed from man to woman. I appreciate that you trust me for that letter and write me.
- There was an impressive scene while shooting.
▶ There is something that I really wanted to say. There are scenes with guns together. I greeted it for the first time while acting. I felt that I had to go well together at once. For me, I thought that it took bad things if I could not act (a performance) on the idea that photography time was delayed, desperate, again needed. Fortunately, it ended at once. I was happy. That's why I took a walk, saying "I got my total." I do not know how to evaluate, but I should die with my best. So stuffed animal that Jin falls. It was hard this time. I was happy.
- There were quite a few rookie actors such as heroine Gim Dami and time of trouble. What was the impression that I had with them?
▶ I was worried about newcomers. Not only me, but also Park Hisun who we did together. So I was afraid, but well done. Recently I have not been able to act with a new actor. The newcomer is not a rookie.
- Different smoke every time, it's Jo Min-soo to accomplish it. What do you think about your performance? Is it a heavenly actor?
▶ There is nothing that you know of doing things other than smoke. That is scary. Learning masses have to find and have to do. Such things are horrible and concerned. I am not satisfied with my performance. When acting, this is not written even though I swear this Matunna. I wonder why every time. It is difficult to update. Every time I feel uneasy. Still I can only speak acting.