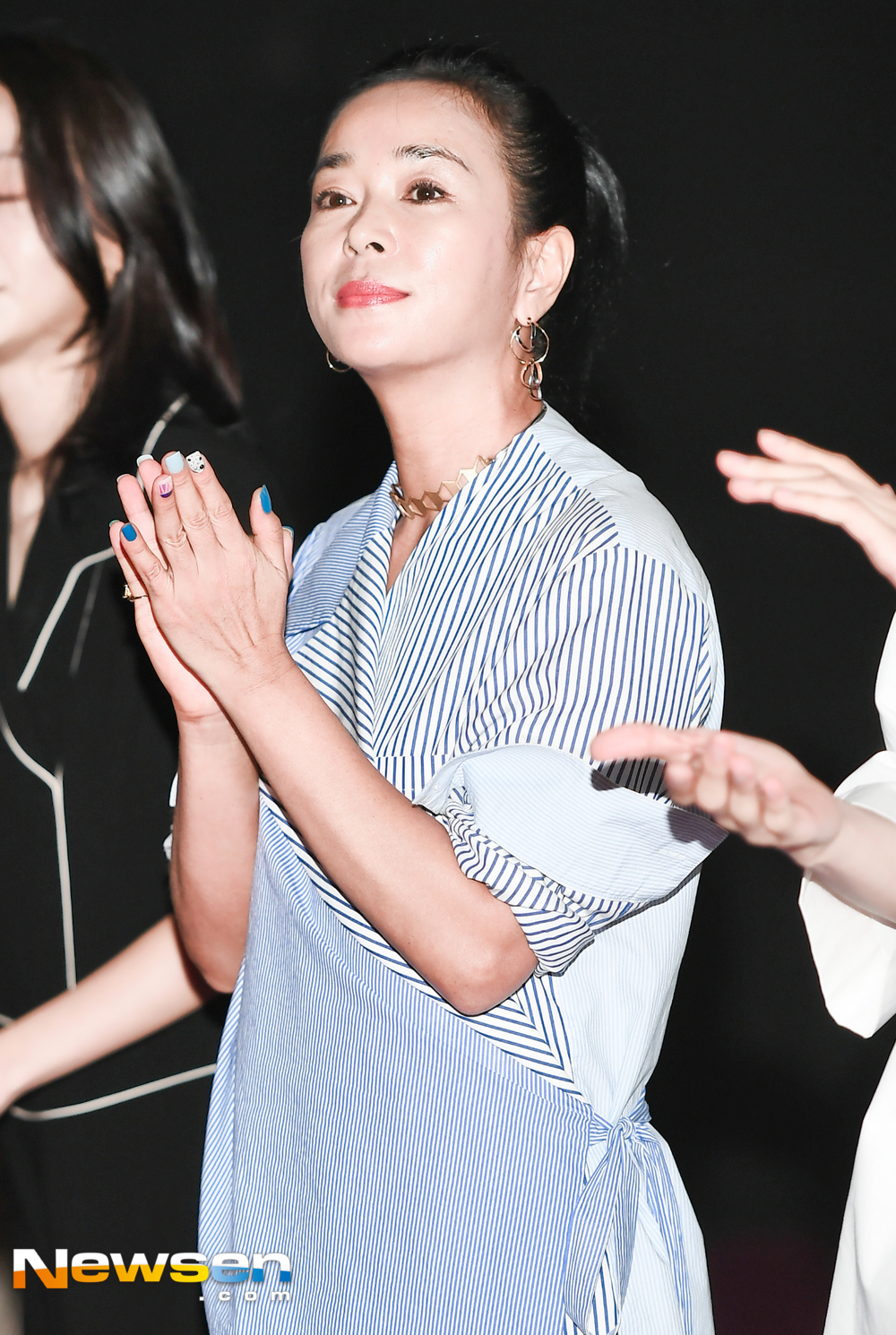 The movie 'witch' (Director Park, Hoon Jung) Theater greetings were held at Lotte Cinema Suwon Jom, Suizen-ku, Suwon City, Gyeonggi-do on the afternoon of June 30.
On this day Park, Hoon Jung director, Gim Dami, Jo Min - soo, Hee - soon Park, Choi Woo - shik, During the trouble, the following participated.
The movie "witch" is a mystery action movie depicting conspiracy and secrets about girls high school girls who escaped protective facilities and grew up under an old couple.