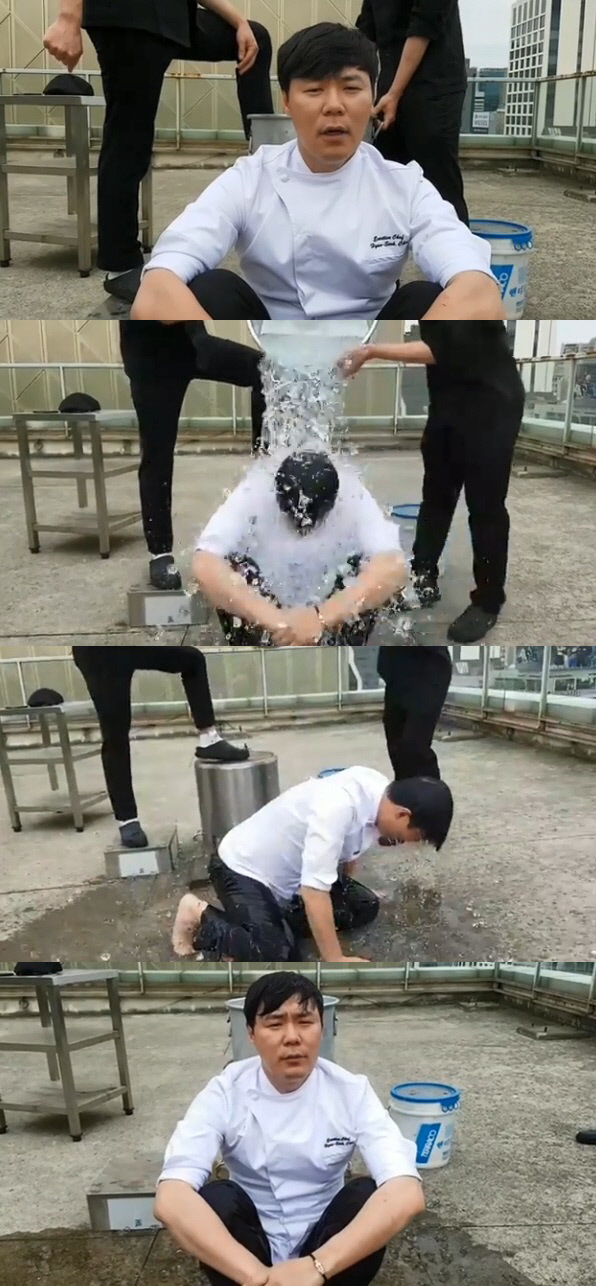 Cooking researcher Choi Hyun-seok participated in "2018 Ice bucket challenge".
Choi Hyun-seok wrote in his own social network service (SNS) Instagram on 10th, "I was nominated as a child actor Inam-kyung amount and I will participate in the 2018 Ice bucket challenge."
Subsequently, he said "2018 Ice bucket challenge was launched with the aim of constructing a hospital for hospital care for the first Korea Republic of Lou Gehrig van Oo" and "until the day the hospital is completed through the encouragement of many people's interests and participation I hope that it will continue. "
In the picture Choi Hyun-seok said that after wearing a lot of ice water in a big bucket, "I am the next person nominating next is Tohoshinki Changmin, Mokuban Sidhe money spike, Chef Oedduk."
Choi Hyun-seok brings the contact and account number of the Sunil Foundation together to the Instagram "# # Lou Gehrig Hospital Construction # ALS # Many participation please # Donate and participate together will be bigger help # Please diffuse a lot # Leave a hash tag saying "until the day it will be completed".