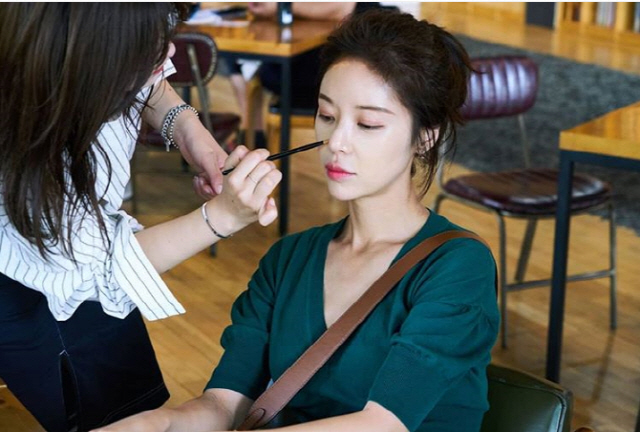 On the 27th, Hwang Jung-eum released a piece of photograph with his phrase "Dye Yora ~" in his own instagram.
The image of Hwang Jung-eum who is receiving Make up in the released photograph was put in. His flower beauty attracts eyes.
Meanwhile, Hwang Jung-eum is appearing in the SBS drama "Hunnam Chung".