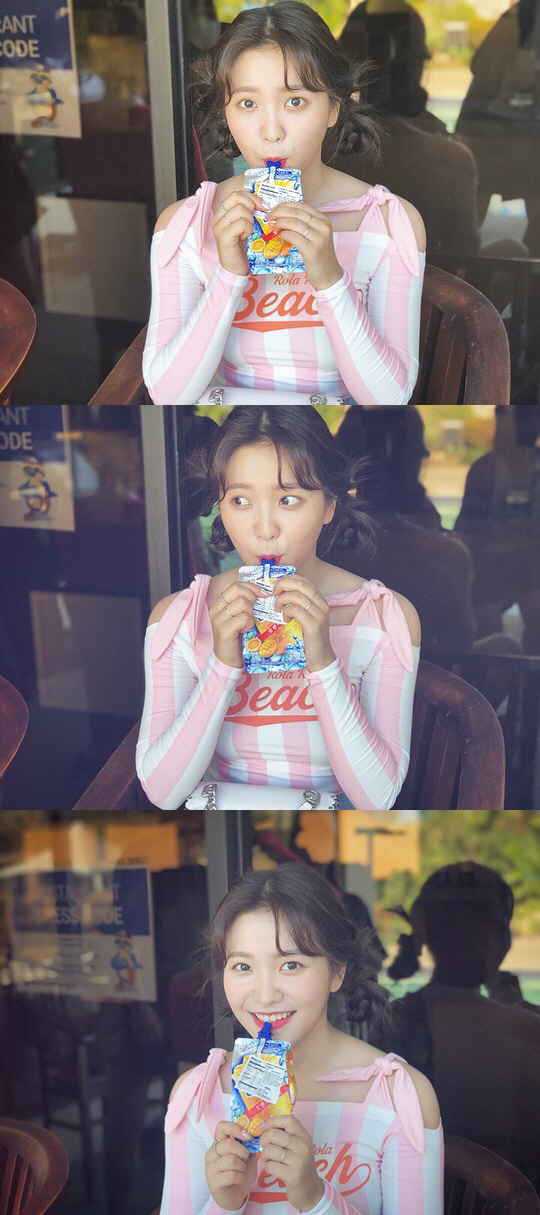 Red Velvet released Yeri's JTBC 4 "Secret sister" behind shot on the official SNS on the 17th.
Yeri gazes at the mouth cheek camera with his ice cream tube in his mouth and smiles fairly a little. Yeri's refreshing charm seems to stand out.
Yeri recently appeared with Han Chae-young of the JTBC 4 entertainment program "Secret Sister who wants to know only me."