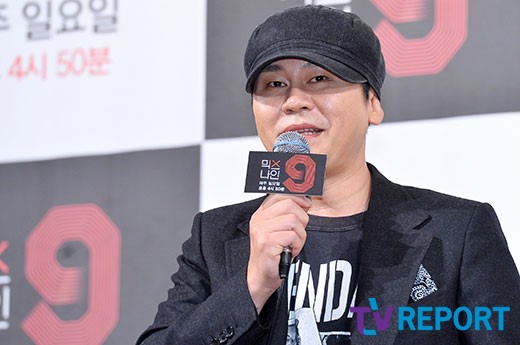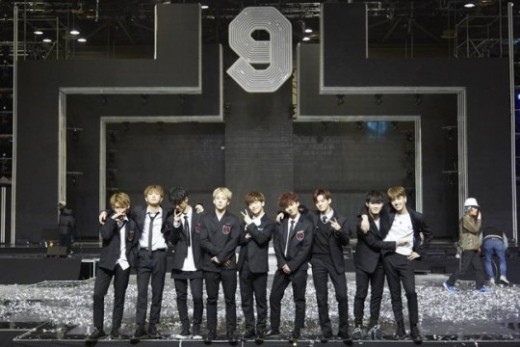 Promises are not something to obey but form with sesame.
The last nine of the audition program "Mix Nine" produced by YG entertainment to the front, was eventually disappeared without light seen.
Debut splashing.
YG entertainment side said "Mix Nine debut has no room for excuses, but the conclusion is" not popular. "
Not only the word practitioner "I will make her debut," of course, I gathered a big call to the current idol.
For those who did not receive attention after their debut even though their skill is excellent, "Mix Nine" should descend from the sky and be like a thick rope.
I believed in these Yang Hyun - suk and all - in to the audition without knowing that the things they held are in danger of being severed immediately.
However, program entertainment was a crushing defeat, debut also faded away.
After all, the participants returned to the prescribed position without being able to receive the sweat and effort paid for so far.
And YG Entertainment was enveloped in No Pay Working (feat.Jung Yong-hwa of CNBLUE) discussion.
However, in the case of WannaOne, 11 debuters were confirmed in June last year, and in August two months later they took a full-fledged debut stage.
There were none of these 15 songs.
Nevertheless, we prepared a stage of "Shokon" combining showcase and concert at Gochoku Skydome and filled the audience seats.
Did not YG entertainment only keep debut promises when there was love for "Mix Nine"?
In the first place, I want to judge that it is a failed card with no investment value, and I want to ask if I can get out of hand while searching for a reason.
More than anything "Mix Nine" debut Sorrow is the fact that I once wounded a person who had hope by experiencing failure in songs world already