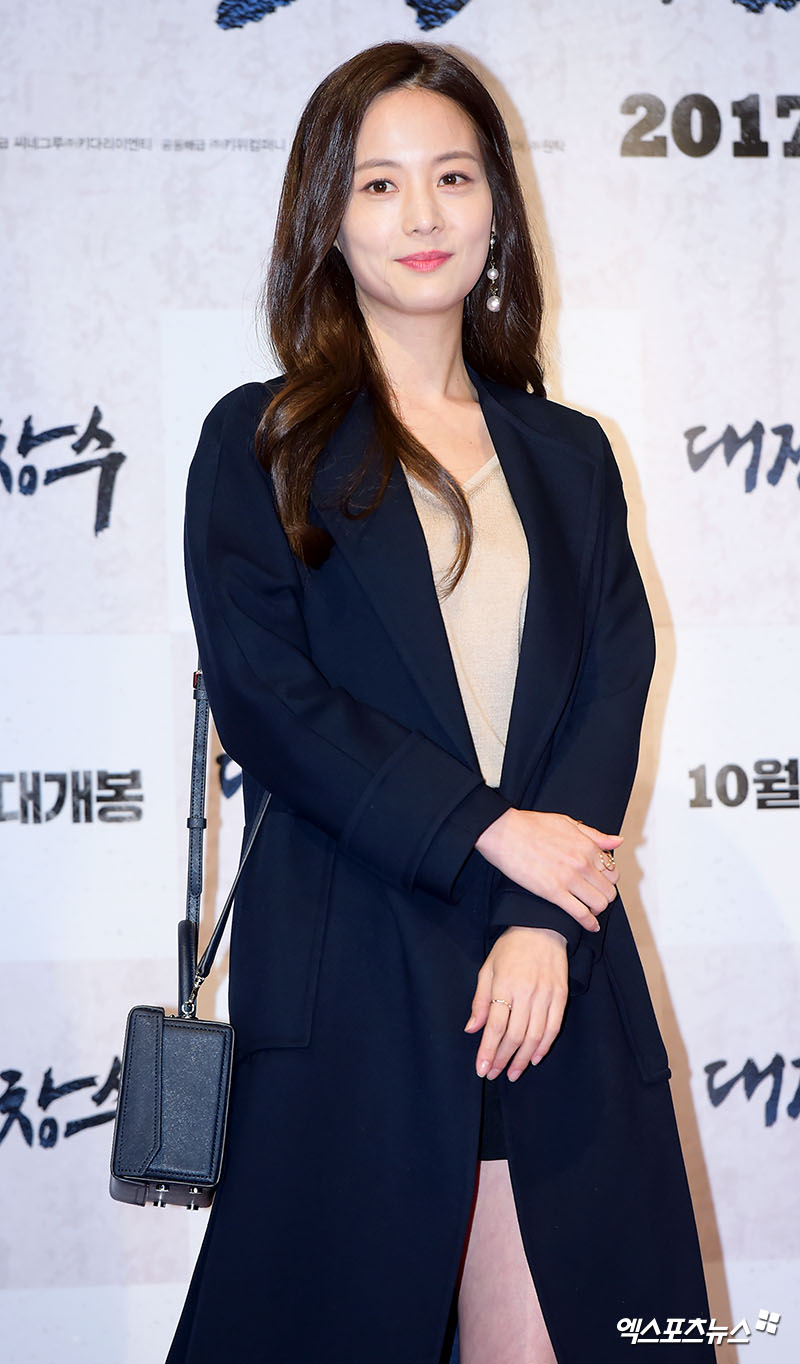 On the 18th, KBS 2TV water suit drama 'Suits' side official said to Son Yeo-Eun this test Kim Moon Hee role will join from the broadcast next week.
Son Yeo-Eun, who performed last season at the SBS Weekend drama "My sister is alive" in the former Seguyon role and showed acting villain performance, is increasingly expecting the role of the examination to show some charisma .
On the other hand, "Suits" depicts the blommance of a fake newly-admitted lawyer and Park Hyung-sik with a legendary lawyer in Korea, the legendary lawyer, Jang Dong-gun, and genius memory. Drama, weekly water, Thursday afternoon broadcast at 10 pm.