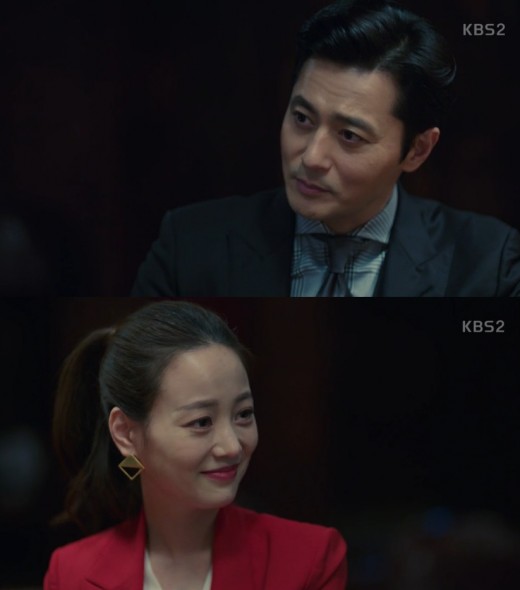 Jang Dong-gun sent a blood warning to Son Yeo-Eun.
In KBS 2 "Suits" broadcast on the 30 th, Muni (Son Yeo-Eun) knows that Jonu (Park Hyung-sik) is a con artist, Kang Suk (Jang Dong-gun) said, "I am lawyer's weak point It is not afraid of the fact that it holds the gobouyoyo ".
Mangi also laughed at Kang Suk which raises a big image in his mouth, "I respected Mr. Cho by this."
Kang Suk says, "There is no need to respect it, there is no need to respect it.If there are anyone talking about Hanterado and Yonu after today, change of money, what I want before going, what I had before that I will lose all of it. "