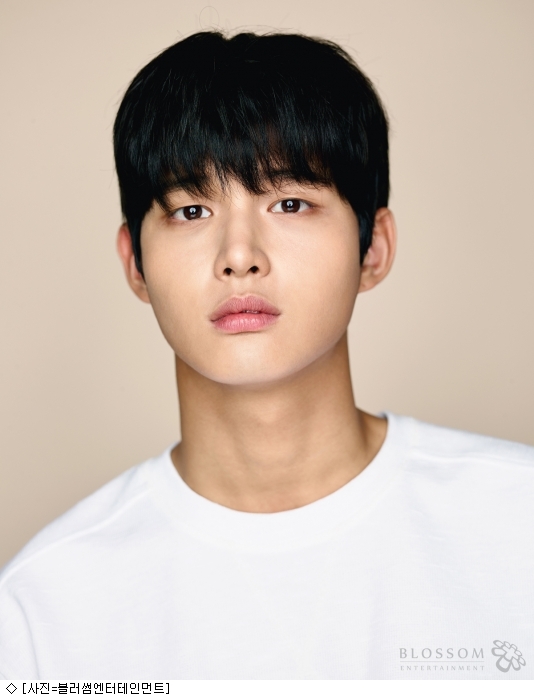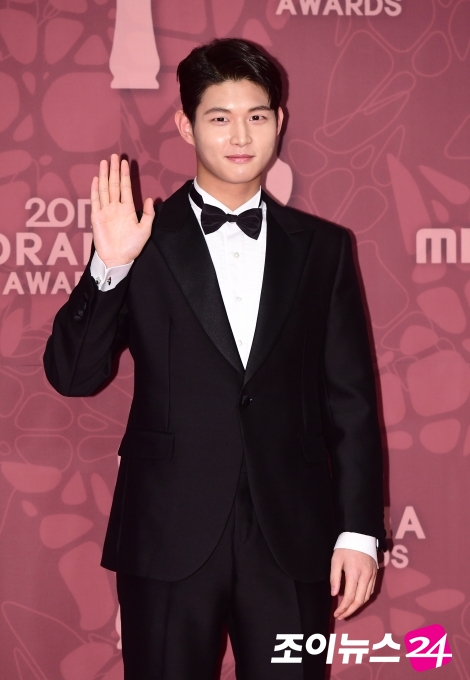 <>
The actor Lee Seo-won was raised on suspicion of threatening to smother her colleague celebrity. The walk of Lee Seo-won who has continued activities such as 'About Time' and 'Music Bank' in the police investigation is buying public sentiment.
On the 16th, I learned that Lee Seo-won was sent to the prosecution for suspicion of forced obsession and special intimidation in a media report. According to the police, Lee Seo-won tried physical contact with female entertainer A who was drinking together on the 8th last month, but was refused. Mr. A angrily phoned his boyfriend and helped out Cheon Haja Lee Seo-won knew that he threatened Mr. A with a weapon.
Lee Seo-won's office belongs to Blorsham Entertainment "I was not aware of this situation until the fact confirmation request on the media side. As a result of confirming with the principal in order to grasp accurate facts, I knew that it was a job that occurred when I drank alcohol at a seat. "
Then there is no room for any excuses. I will lower my head to everyone and apologize. I'm sorry, "" Currently Lee Seo-won actor also deeply regrets after admitting the mistake about the point that caused trouble to many people and other people with wrong action by himself. I will apologize and apologize to the survey that will be carried out in the future. "
Lee Seo-won debuted at the JTBC "Dragon" in 2015 and was selected for MC in 2016 KBS 2 TV "Make It Well" and "Music Bank". 2017 tvN "She loves lying so much" and "Hospital ship", JTBC Web drama "End Romance", movie "Colon Kim · Chance" running without break. Lee Seo-won, who was a affiliated company like Park Bo-gum, is the industry's most noteworthy "rookie" so-called "Post Park Bo-gum", and has grown to starring for the first time in two years debut.
However, caught up in unfamiliar things called coworker entertainer Sexual harassment, the image of the next generation star crashed in a blink of an eye. Among police investigations, we also posted a memorial message for the monthly mourning to our SNS who has been active in the tvN drama "Moment wanted to stop: About Time" and Music MC of "Music Bank" etc, The fact that it posted was bought anger of fans and masses. There is a voice saying "There is not even a sense of guilt at all" in a form far removed from the position of affiliated office of "being deeply reflective".
Lee Seo - won 's irresponsible attitude has been hurting the production team and actors of the drama "About Time" that appeared soon.
On the last 16th, the production team who received the notice about the fact from the affiliated office decided to get off at Lee Seo-won, "Do not delete the story itself, replace it with another actor and proceed with re-shooting It is planned. " With only the first four days remaining, only four days remain, in order to find other actors, the actors are in imminent situation to go to re-shoot. The production presentation which will be held soon on 17th has only to settle the atmosphere.
The "Music Bank" which is progressing on the 18th live broadcast is also unbearable. Getting off at Lee Seo-won is a decided procedure, you have to find an alternative MC immediately or leave Solvin alone. Production teams in connection with this situation reported that they are "arguing". . Rookie's crash
Suspicion by colleague entertainer Sexual harassment. . Rookie's crash