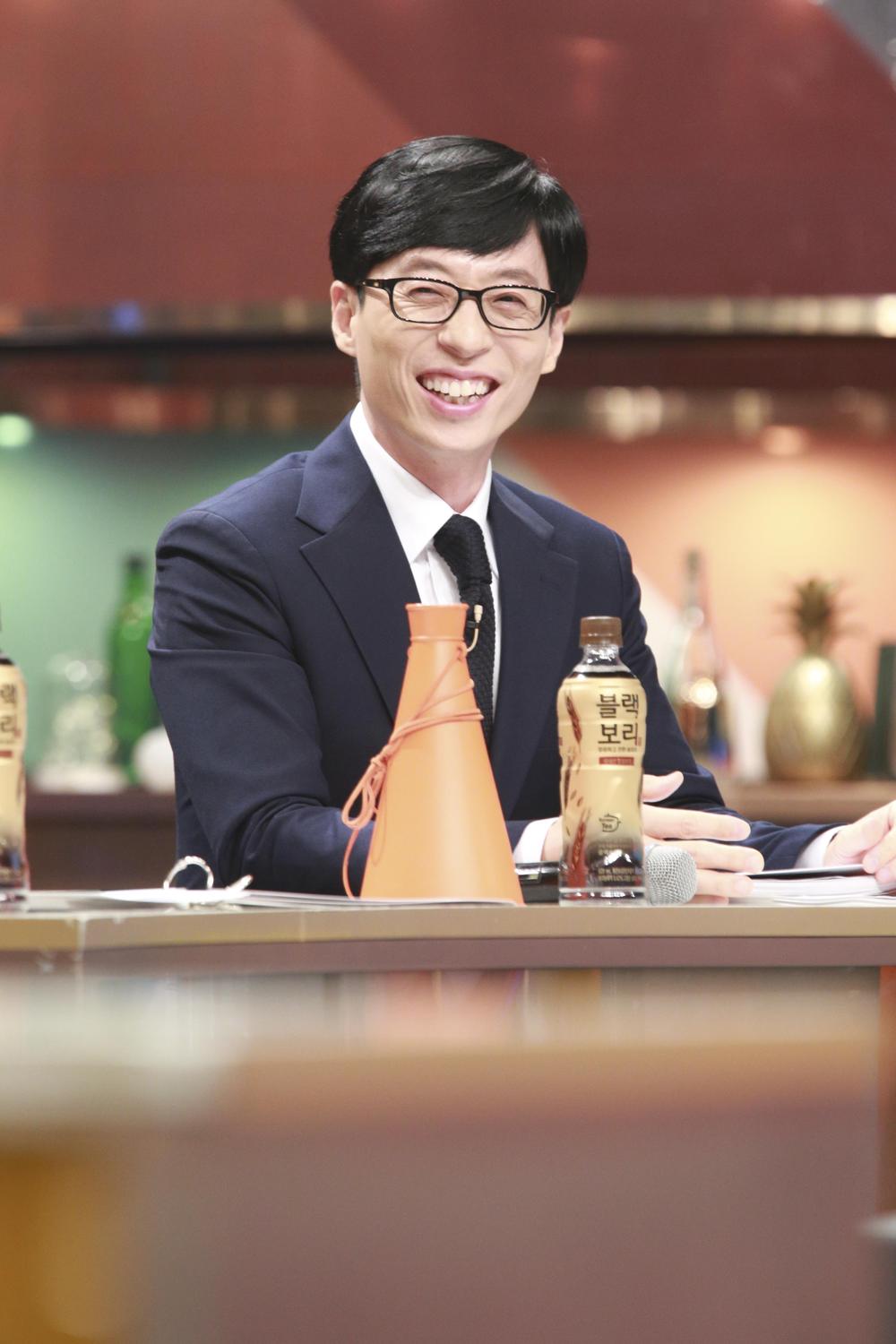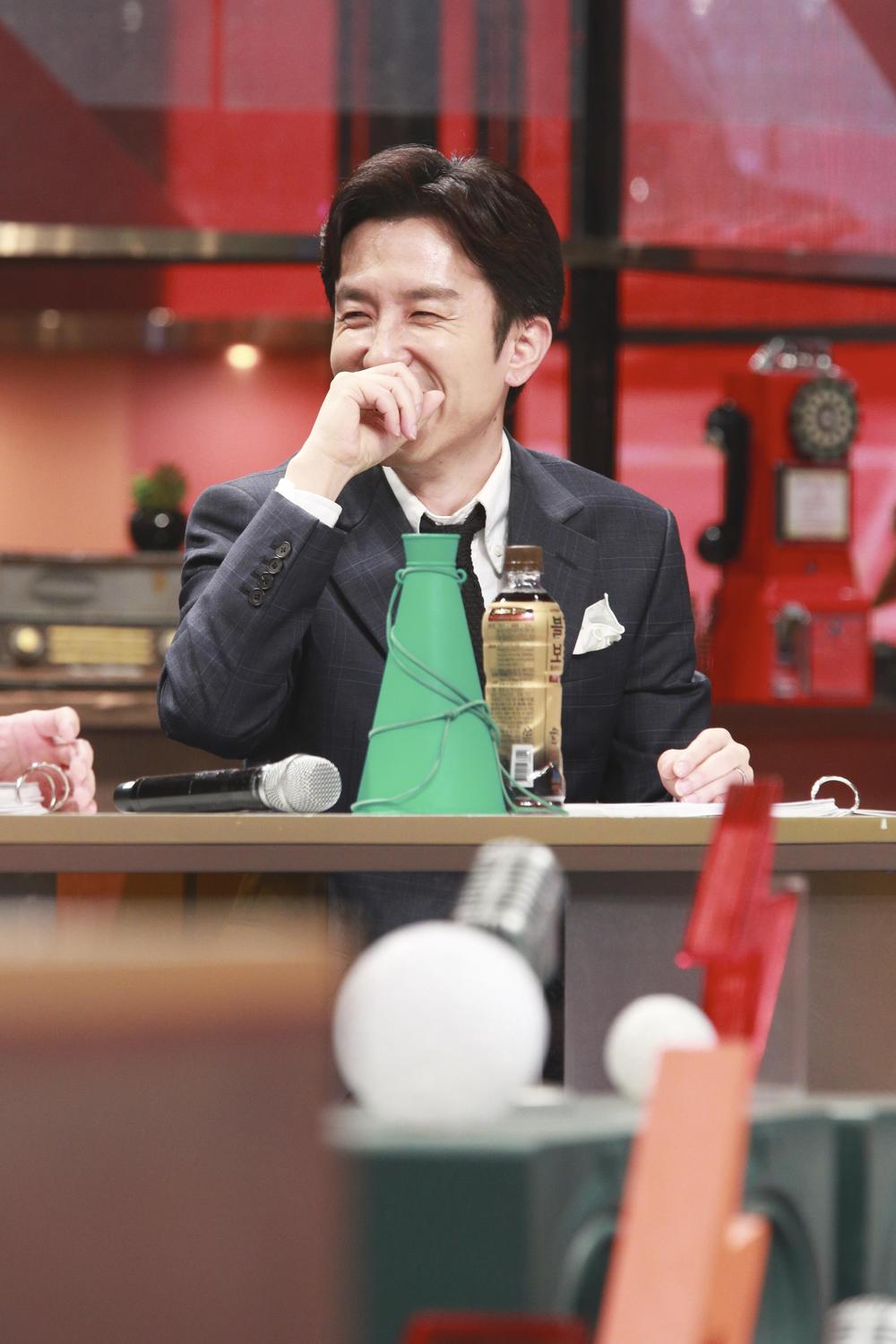 "Pretty older sister" Son Ye-jin launched Sara Sugarman information provision.
JTBC "SURE SUGARAN 2 (hereinafter Sara Sugarman 2)" broadcast on May 13 will be decorated with special features on the night the fire where Yoo Jae Suk and You Hee-yeol regretfully sneak out the fire.
Before starting, both teams showed a brute force that "this showdown is the battle of pride." You Hee-yeol said, "Today, we can take our team's Sugar Song Season 1 and 2 together as our most popular songs." Then Yoo Jae Suk came out with a laugh by putting a match against him, "We are all favorite sugar songs until the season 3 (?)".
Firstly, the trump card of the You Hee-yeol team is a singer who sang a sensuous ballad song representing the 2000s. I have occupied the longest music program first place. Especially for this information provider of Sara Sugarman, Son Ye-jin, a beautiful older sister who bought it well for rice, attracted attention. Son Ye-jin introduced it directly, but the singer is a story behind the singers who performed a number of hits and songs in addition to the Sugar Song.
Yoo Jae Suk Team Sara Sugarman It is also a representative of Kansei ballads representing the 2000s. When Sara Sugarman appeared in the hero of a big hit hit song where he went and flowed, he showed off both cheers and Tae Chan, a 100 judge team, surprised everyone else.