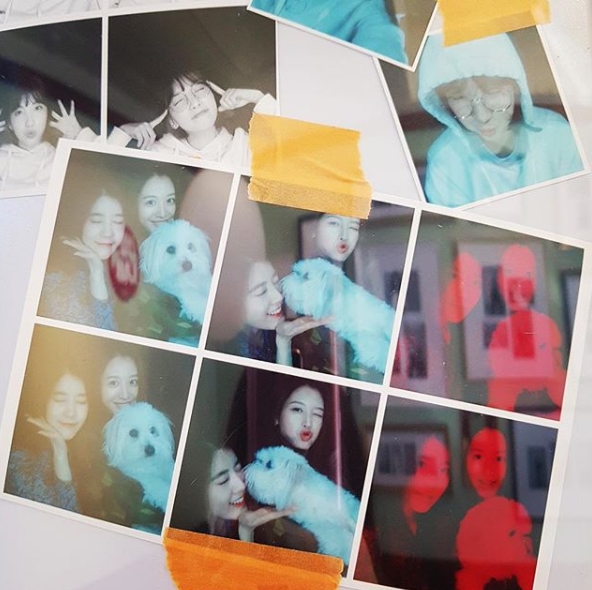 Kim Jae-kyung, Noel, Jisook from Rainbow showed off his friendship as usual.
Kim Jae-kyung posted a photo on his own instagram along with a sentence "Happy boss's day shit Kemon" on May 10.
In the picture Jisook, Noel, Kim Jae-kyung was put in various poses. Kim Jae-kyung and Noel, with a companion dog, Jisook took a picture of one. Three bright smiles attract attention.
The fans who touched the picture showed reactions such as "Happy birthday Noel older sister", "Eternal eternity Rainbow", "lovely older sisters".
Meanwhile, Rainbow, Italy in November 2016, the contract with the affiliated office DSP media expired Italy