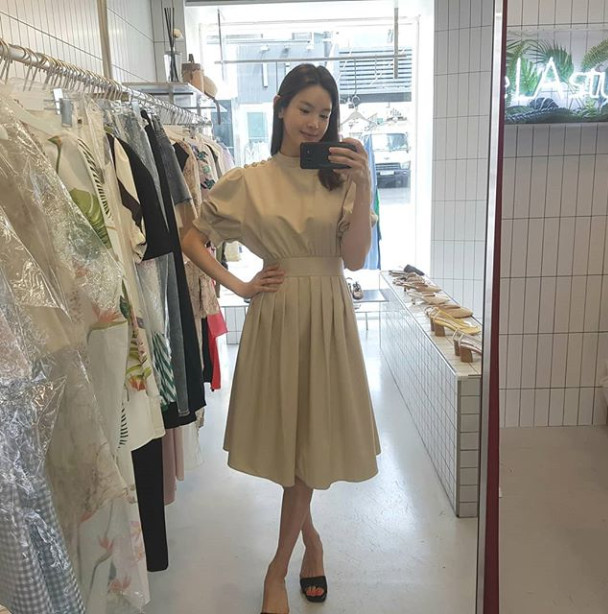 Broadcast Jeong Ga-eun released his birthday recently.
Jeong Ga-eun said on his own gram on May 21, "Is he shopping word? 99000 won ~ ~ Is it a birthday, can I present to myself for the first day today? Shall I buy a gift for me I am going to say, "I am going to write a piece of photograph with a sentence.
The figure of Jeong Ga - eun posing as a wearing beige One Piece in the photo is contained. Clear beauty like a girl still attracts eyes.
On the other hand, Jeong Ga-eun appeared in JTBC Documentary "Star Cafe"