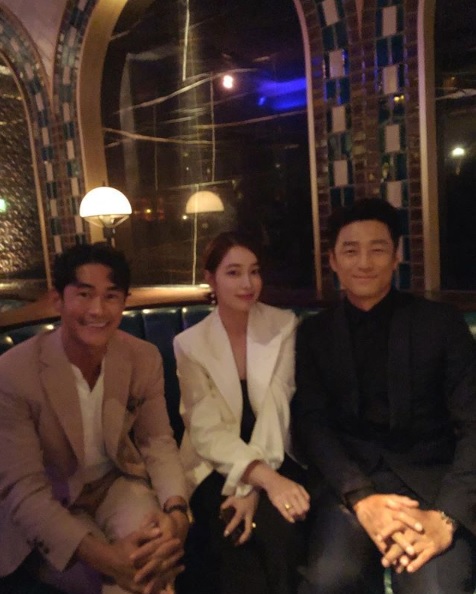 On the 17th, Bae Jeong-nam posted a picture with a sentence "exceeding wonderful Ginnyheng municipal sister" on his own instagram.
Bae Jeong-nam in the released pictures seems to be sitting on the sofa and posing alongside Lee Min-jung and Ji Jin-hee. Three people sky smiling at the camera and got a close eye on a friendly atmosphere. These warm visuals that shine even in the dark room give admiration.
Meanwhile, Bae Jeong-nam appeared in KBS 2's new entertainment program "Where is there?" Together with Yu Ho Jin PD, along with Chathyun-hea Ji Jin-hee. It will be broadcasted in June.