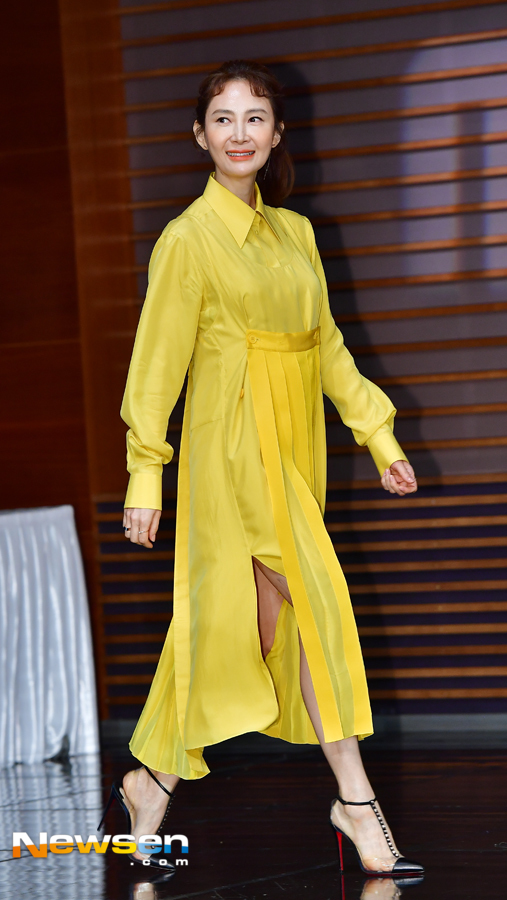 MBC A new weekend drama 'Farewell left' was held at MBC Golden Mouse Hall in Uoiwa-dong, Mapo-gu, Seoul on May 23rd afternoon.
Kim Min Sik PD, Chae Shi-ra, Lee Seong-jae, Cho Boa, Ijun Young, Jung Woong-in and Chung Hye-young participated this day.
MBC A new weekend drama "Farewell Left" (Screenwriter Won / Director Kim Min Sik, Noyoung Sop) is a work based on a web novel of the same name, too become a mother through living together of the other two women For the moment of pain, if not suffering, suffer the story of those who experience shame overcoat that must endure the moment of becoming mama. First broadcast at 8:45 pm on the night of May 26th.