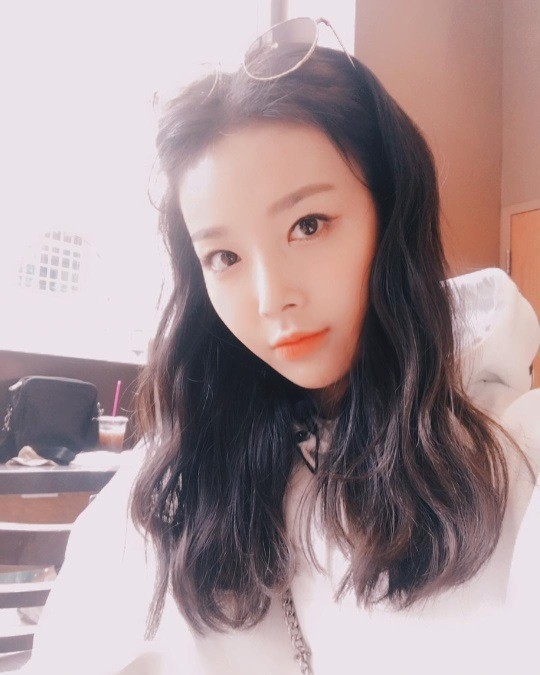 Yubin posted Selfie using his own Instagram for the past 30 days.
Yubin in the released pictures boasted brilliant eyelets and nostrils.
"Beauty" got Snowy Road got pretty beautiful like this.
Yubin also added the sentence "When leaving anywhere".
The netizens left comments such as "beauty true story", "want to see ~", "let's go to the stage".
Yubin, on the other hand, is working on a new album now.
Come back in front of my nose / Photo = Yubin Instagram