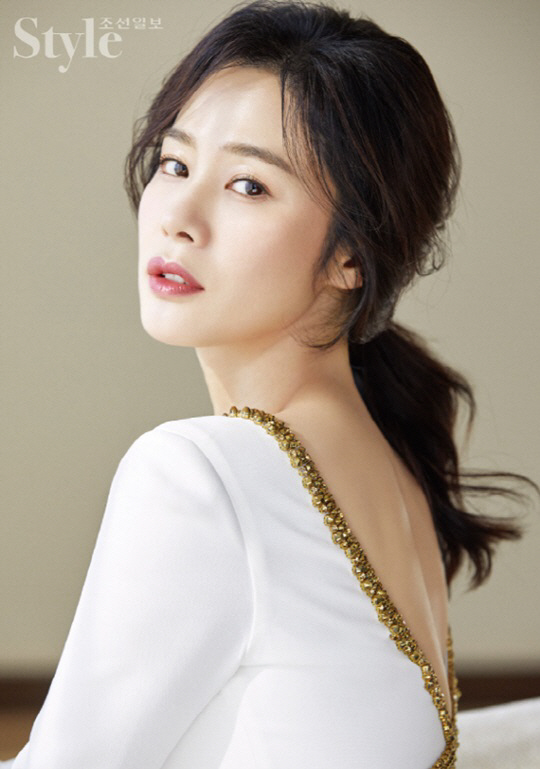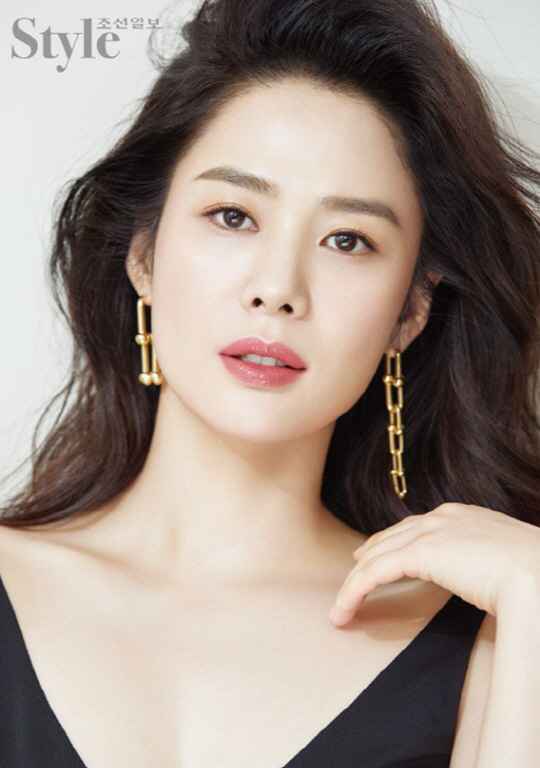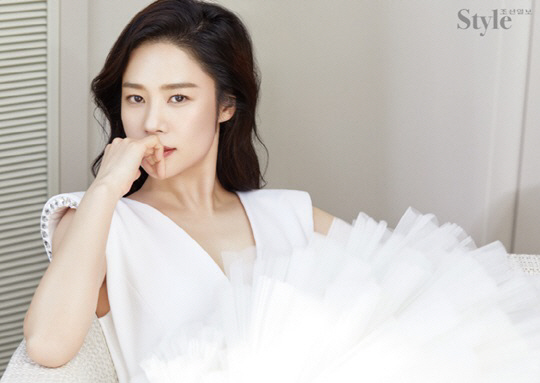 30th Magazine "Style Korea" May issue showed a beauty photo collection with elegant charm at Innocence of Kim Hyun-joo along with the global beauty brand Lancome.
In the gravure Kim Hyun - joo showed off the beauty of the beautiful actress with a deeper eyes and a shiny lip make make up.
Kim Hyun-joo who appeared like a goddess to join a beautiful appearance and a beautiful charm to a high-class atmosphere while not changing is a story behind capturing the atmosphere of the shooting site with a gorgeous smile.
Meanwhile, Kim Hyun-joo undertakes the role of line / Hesin in the KBS 2TV monthly fire drama "The Miracle We Met"