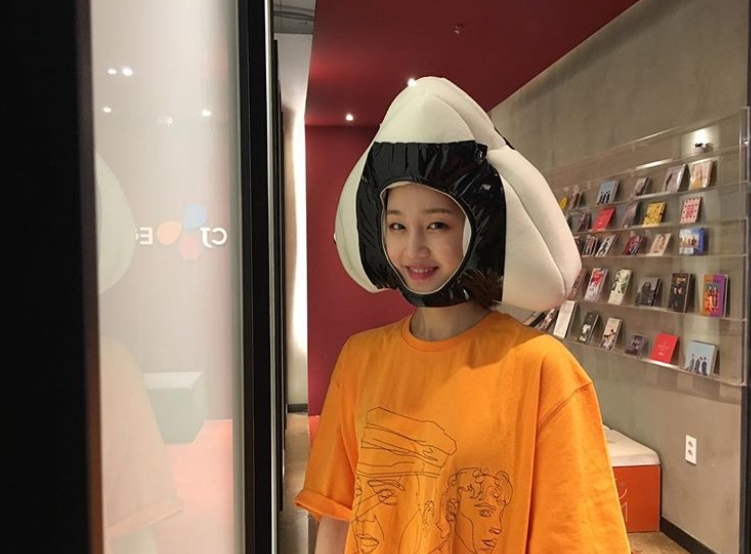 Park Bo Ram posted one picture on his own Instagram on April 29th.
In the picture Park Bo Ram of Triangular rice bowl shaped hat was put in the figure.
Park Bo Ram gazes at the camera while making a naughty smile.
The size of the small face and clear eyes stand out further complement the lovely charm of Park Bo Ram.
The fans who touched the picture are "cute little Park Bo Ram amount.
It is beautiful no matter what you do "," triangular challenging "," cute "and so on.
Meanwhile, Park Bo Ram is openly in love with Singer and actor Seo In-guk