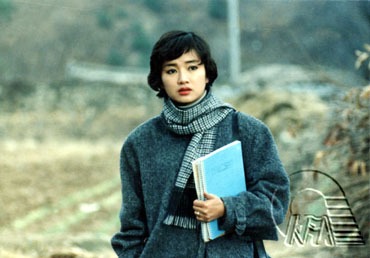 Kim Su-ro cited Jeong Yun-hui, Kim Seong-ryeon, Son Ye-jin as the three biggest beauties of the Republic of Korea through JTBC "Please ask a fridge" on 23rd.
This is because Jeong Yun-hui, the command of the 1980s, occupies search queries at the top of various portal sites, interest in Jeong Yun-hui is rising.
Jeong Yun-hui is an actress called Jang Mi-hee, Yujine and actress Troika.
He debuted in the movie "Desire" of 1975 and received a lot of love on the image which was clearly perceived and nose and Innocence.
Also, in 1980, while won the big bell prize leading actress award through the movie 'cry crying at night', acting skill was also acknowledged.
Since then Jeong Yun-hui married Jogyoung, who was the representative of Central Construction at that time, retired from the entertainment industry and called for a hot topic, leaving behind the unsatisfactory fans.
However, in the mid 2000s, Central Construction actively expanded its business with the "Central Heights" brand, entered court management after workout