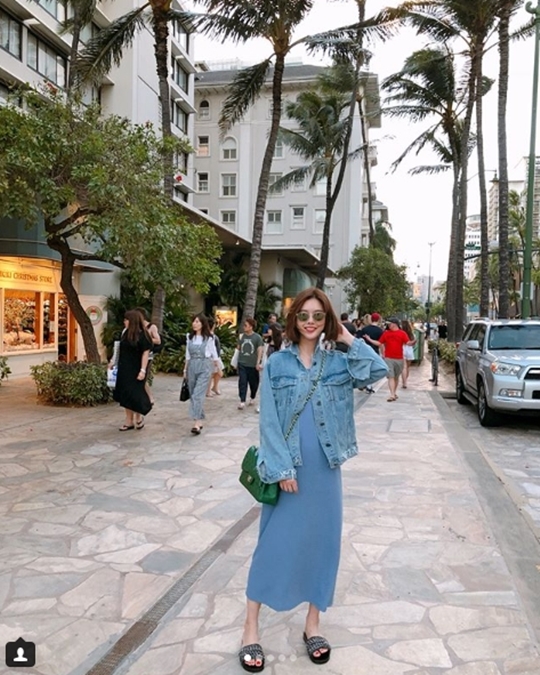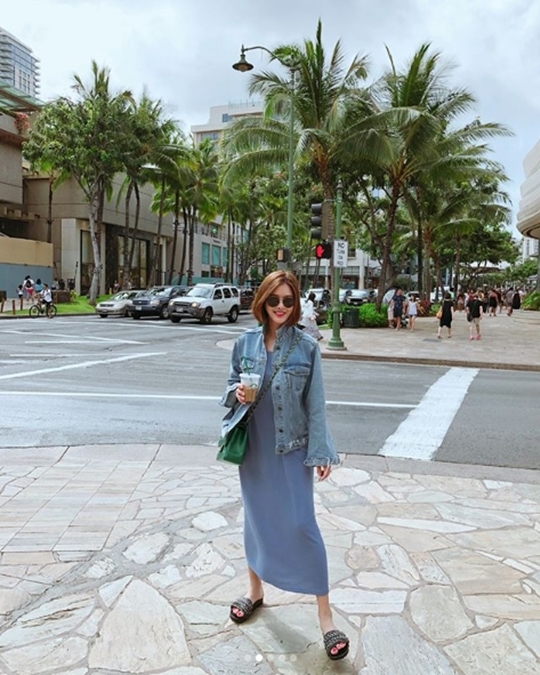 Park Eun-ji posted a picture taken with Hawaii Honolulu, a honeymoon destination on a personal instagram on 26th April.
Park Eun - ji, who is making a big laugh in the picture, said "I came beforehand in the summer country" and added a "Hawaii # aloha #with G" hashtag.
Park Eun-ji raised The Wedding with a civilian two years older than he had dated for the past year on April 20 th.
Park Eun-ji who progressed the secret of the then The Wedding then told through his affiliation office that he will "make an effort to show the figure that lives beautifully in the future"